Learning through the Outdoor Environment
Coordinator: Pat Maloney
This portfolio focuses on the concept of using the outdoor environment to enhance student learning through the formal and informal curriculum. It involves Australian and Filipino educators and students working together to explore and then design:
outdoor spaces using natural materials, to foster learning through play;
teaching materials and resources for mainstream subjects which use the outdoor environment (eg vegetable gardens, aquaculture) as the starting point for learning in subjects such as science and maths;
approaches to enhancing the outdoor physical environment of the school and its capacity to foster learning (eg., quiet areas for contemplation, areas for games and social interaction).
From 2015-2017, AFFLIP is working with the A. Bonifacio ES community to research, design, implement and evaluate the development of the outdoor areas of the school for learning. If successful, this pilot project has the potential to be 'scaled-up' to other schools in Mindanao, and many other parts of the Philippines. The project comprises three broad stages.
LitOE visit Lobethal Kindergarten_JPG
Catalunan Grande 008
Catalunan Grande 050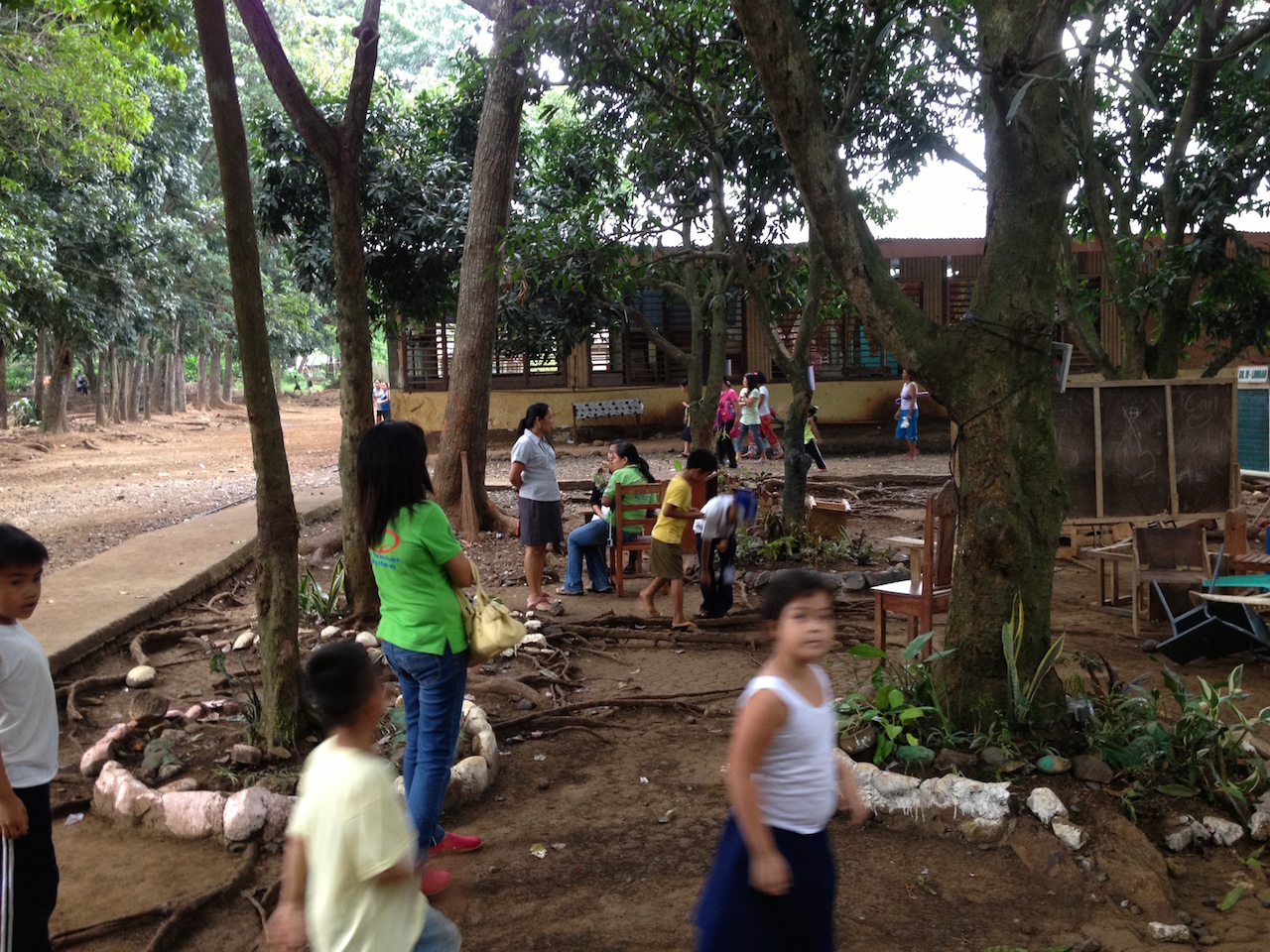 Talomo district schools 051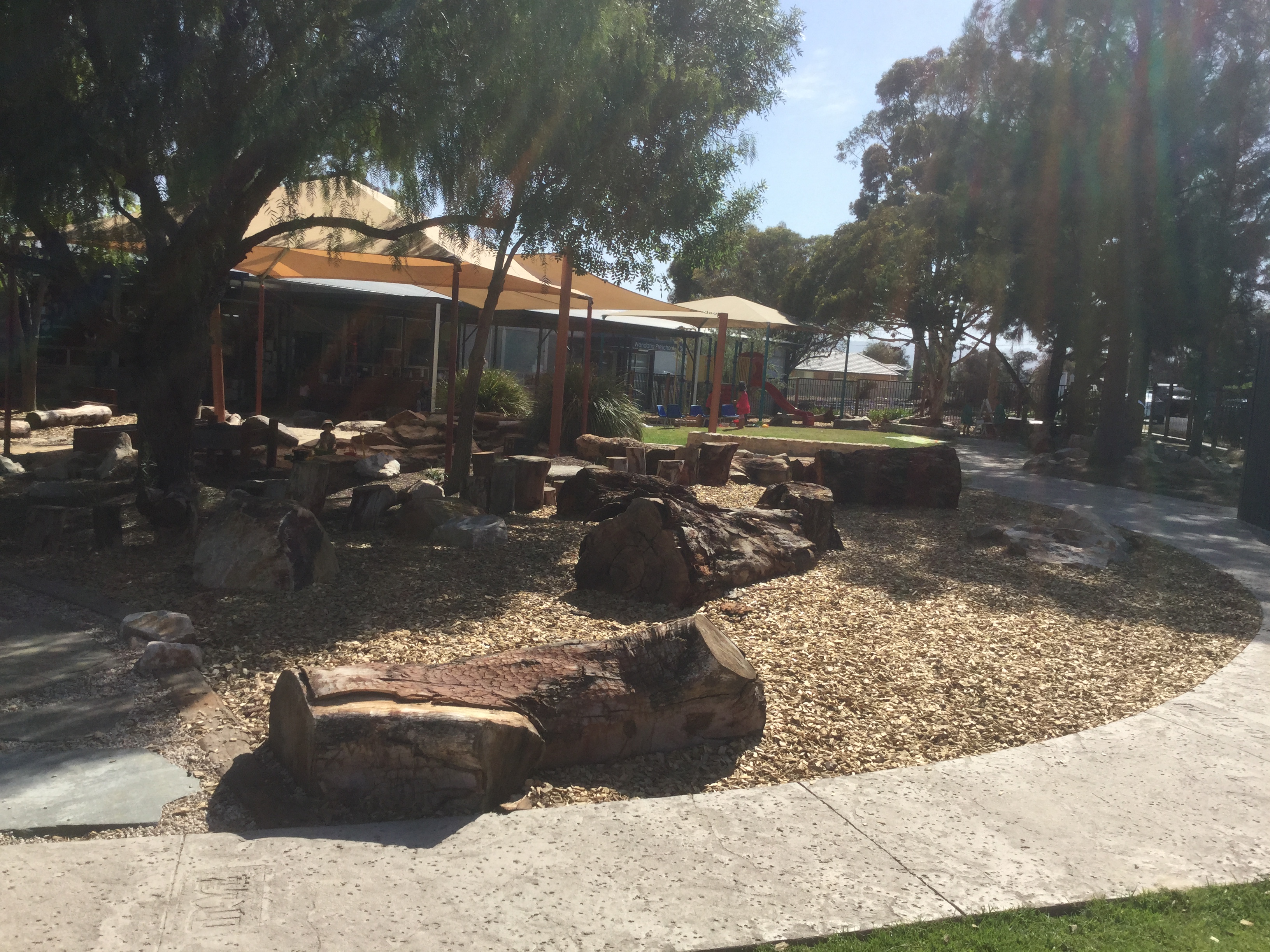 Wandana Kindergarten
Galilee
Galilee (2)
Blank
Flinders Park PS
Stage 1 (2015)
A project committee was formed at A. Bonifacio comprising educators, parents, students and community members. The committee conducted research into how the outdoor spaces in the school are currently used, and the place of play in the Philippines culture.
Money from the Di Harris Memorial Education Fund was used to bring some of the school community to South Australia in November 2015, to investigate the ways in which schools here are designing and implementing approaches to outdoor learning environments. See our April 2016 Newsletter for details.
Stage 2 (2015/16)
The design phase for the project involved sharing all the information gained from the visit to South Australia, and other research. There were many meetings with parents, students and teachers, with a particular focus on student voice. By March 2016, the committee was in a position to send the draft design plan to the AFFLIP Board for approval.
Stage 3 (2016/17)
Once the design was accepted, the project was into the construction phase. Money from the Di Harris Memorial Education Fund is being used to purchase equipment, materials and resources for the new outdoor areas.
When the outdoor spaces are operational, their use will be evaluated by academics from the University of the Southern Philippines (USEP) with a view to establishing the lessons learned in order to inform similar developments in other Filipino schools.
AFFLIP would greatly appreciate your support for this project. You can contribute to the project here.
​
For a detailed report of the project, please refer to the 2017 OLEP Report below.